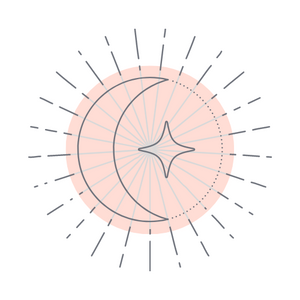 A 60-90 minute in-person or on zoom conversation to go over current health goals, family history, current medication, contraindications, and symptoms before creating a customized herbal & dietary protocol.
Ale is a certified Regenerative Detoxification Consultant who has been walking her health & wellness journey for a decade now. She has studied a variety of healing modalities and conscious ways of eating. She has experimented with following: Ayurveda and eating according to the Constitutions, Raw Veganism, Fruitarianism, Regenerative Detox, Heavy Metal Cleansing, Water & Dry Fasting, Re-building after Detox, Intuitive Eating, Nutrition through Animal Products, Ancestral/ Spiritual Nutrition and she is able to provide support and consultations involving herbs, tinctures, and infusions.
As a folk herbalist and plant medicine maker for her line of CBD hemp products, Raising Vibes, Alessandra is highly educated in therapeutic cannabis use and has attended Cannabis Conferences- including the Cannabis Science Conference in Portland, OR & training from AHPA (American Herbal Products Association).
During her sessions, Alessandra gets curious about family history, blood type, current eating habits, health goals, pre-existing conditions & symptoms, and helps you formulate new intentions and guidelines for whatever it is you need! Taking on a full spectrum approach we note areas that may be impacting our health & well being as a whole. Conscious Eating, Yoga, Structural Alignment, Mindfulness exercises or journaling activities for you to do at home may be provided. Ale is also available for in-person or virtual yoga & alignment privates here.

Disclaimer: Alessandra is not a medical doctor and her sessions are only for educational purposes. Please consult your physician with any medical concerns.