3/19 SPRING EQUINOX CELEBRATION
An evening of guided breathwork, meditation, conscious movement, ecstatic dance, and sound healing with community.
If you have been feeling stuck, stagnant, and just now coming out of your winter shell, this is the perfect opportunity to let it all go and start fresh.
Join us to release, shake off the old, and set intentions for the new spring
season!
CELEBRATE WITH US!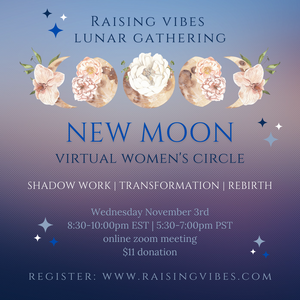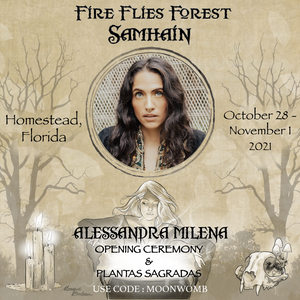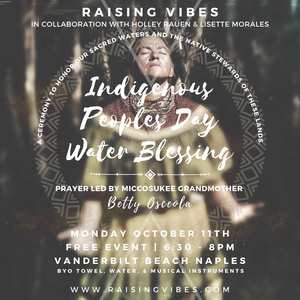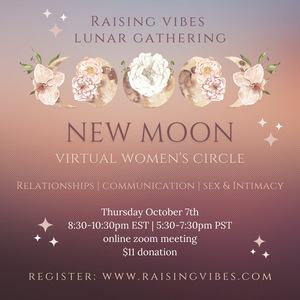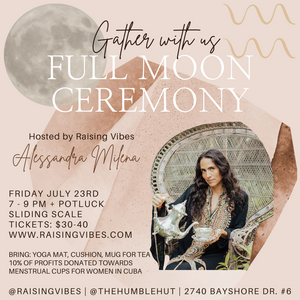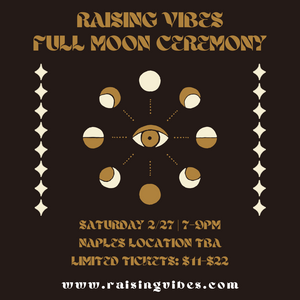 MORE PRACTICES, RITUALS, AND CEREMONIES COMING SOON!
INTERESTED IN BECOMING A RAISING VIBES FACILITATOR OR COLLABORATING?
PLEASE EMAIL ALESSANDRA: ALE@RAISINGVIBES.COM