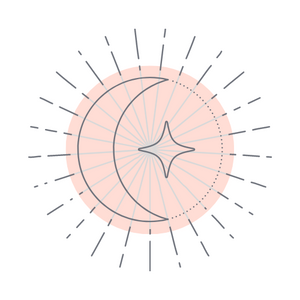 One-Hour In-Person or Virtual Alignment and Mobility Private
Alessandra has been practicing yoga since 2007 and has been teaching on-and-off through motherhood since 2013. Ale has been inspired by the physical alignment of the human body, the opportunity for emotional release, the mental clarity gained, and her spiritual connection to source remembered. Her classes are full of detailed information on human anatomy, technical support in poses, and profound wisdom that activate our human vessels.
Ale honors the original yoga lineage holders, traditional practices, the Iyengar family, and all of her teachers and mentors. Ale strives to live in alignment with the Yoga Sutras practicing all 8 limbs as humanely as she can. Ale donates a percentage of her profits to non-profit organization and indigenous communities.

After purchase, you will be sent an email to set up a time to discuss your intentions and areas of focus for this private.
Please contact Alessandra at ale@raisingvibes.com with any questions or more information